"This should be required for all licensed teachers."
- Middle School Teacher, Triad School, Klamath Falls, Oregon
We partner with schools, districts, and state departments of education to provide online teacher training in dyslexia training, best-practices for literacy instruction, and supporting struggling readers.
Our customizable PD and implementation support is a game changer for rural, high-need, and large districts who need flexible training options for their staff. Our courses are written and reviewed by the nation's experts to bring evidence-based best-practices to your staff.Our training will allow your school or district to:
screen students with reading difficulties

implement effective literacy instruction and intervention

raise district student reading proficiency rates

satisfy IEP requests for Structured Literacy instruction

comply with state dyslexia laws and senate bills

save valuable district funds by keeping students out of special education
Past School & District Clients
Take a Peak at how We've collaborated with schools & Districts to Train their staff
"Why special education credential programs don't include courses like these is completely beyond me!"

- Special Education Teacher, Dixie School District, San Rafael, CA
Expert-led
Our content is reviewed by the nation's leading experts.
On-Demand
Our courses are self-guided, on-demand, and online. All you need is an internet connection.
Customizable
Our training is customized to address your district's specific training needs.
On-Going
Our PD includes implementation support that guides teachers as they put their new knowledge to practice.
See How We've Supported Districts With Our Training…
Online Structured LIteracy Training Pilot
Trained CPS' special education administrators and staff with Structured Literacy training & implementation support. Case study pending.
Offered year long in-person and online professional development training in Structured Literacy instruction, supporting struggling readers, and RTI.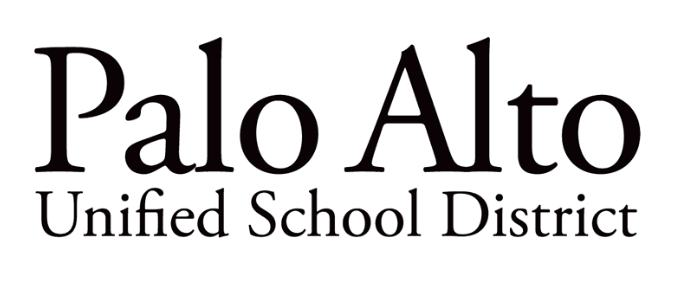 Online Dyslexia AwaReness Course Training
Trained district administrators in our Understanding & Recognizing Dyslexia online training to support compliance with California's Dyslexia Guidelines.
Online Intensifying Instruction Training
Trained special education teachers in Intensifying Instruction.